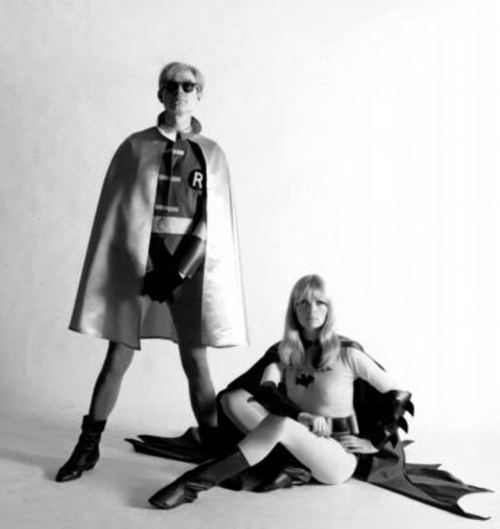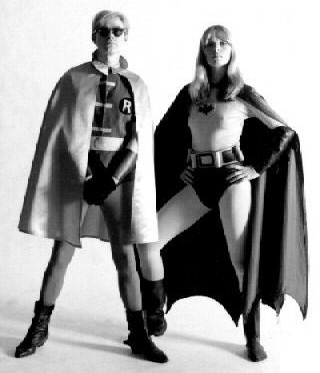 My Advent Thanksgiving series is a series of posts about stuff I liked in 2011. Music, books, tv, games, handsome gentlemen – you get the idea.
Have you already seen these? Quite possibly the best photos I've seen this year (thank you Chris) these were shot for Esquire in '67. I've been searching for an explanation, ideally an accompanying article, but can't find much. It seems to be a stand alone photo shoot, presumably in tandem with Warhol's excellently titled film, Batman Dracula.
The Throwing Muses gig I blogged about last month was in the same venue as a free exhibit, Warhol is Here, at the De La Warr Pavilion in Bexhill. What a way to spend the evening – we had fish n chips, Kristin Hersh, cold beer on a moonlit balcony over the sea and Andy Warhol. Very special. I hadn't seen the three prints below, and they are now my favourites, especially the one for Chelsea Girls.